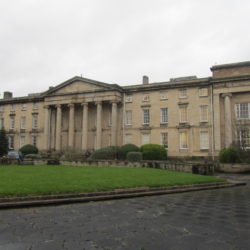 Building Reinstatement Cost Assessment (BRCA) – The Mount, Broomhill, Sheffield
Reynolds Associates were appointed by the owner of The Mount to carry out a BRCA on the large office complex. The property falls within a conservation area and includes a Grade II* listed building.
A BRCA is an assessment of building reinstatement costs for insurance purposes. It is carried out by a qualified surveyor who calculates the cost to rebuild the property and advises the Client on the cost of demolition, any professional fees, statutory authority fees and the relevance of current statute which could impact on the BRCA.